Products and Services
Finding the best storage option for you
No matter what you require in storage or self-storage, we can help you. Whether it's just a few boxes or the entire content of your house, U Store Cabins can help you. Not just self-storage, we can also provide portable cabins right to your door.
Choose one of these: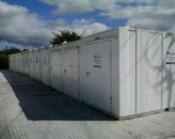 If you would like to store equipment, furniture, files or anything else, why not read about our self storage options.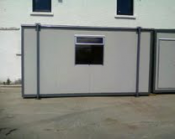 If you are interested in buying, renting or hiring portable cabins, consider our hire and sales service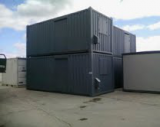 Or find out about this week's special offer